Johnny C strokes his hard morning wood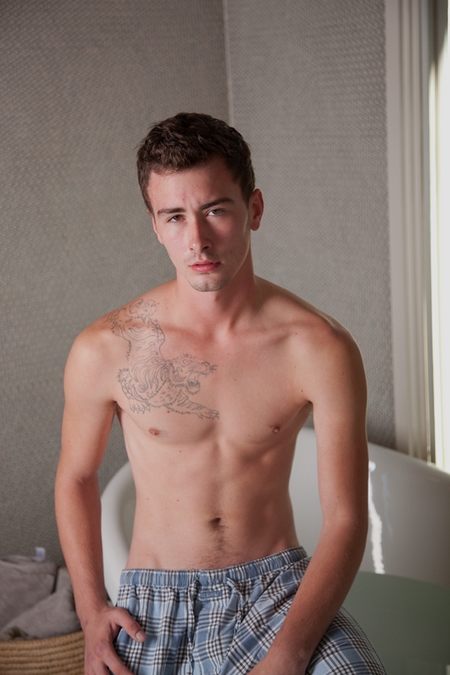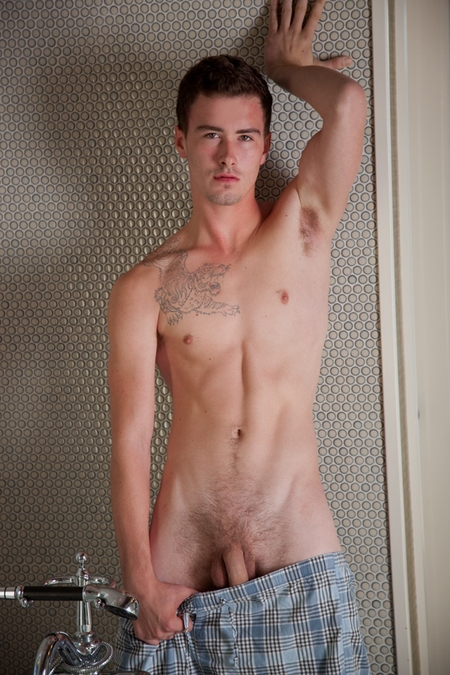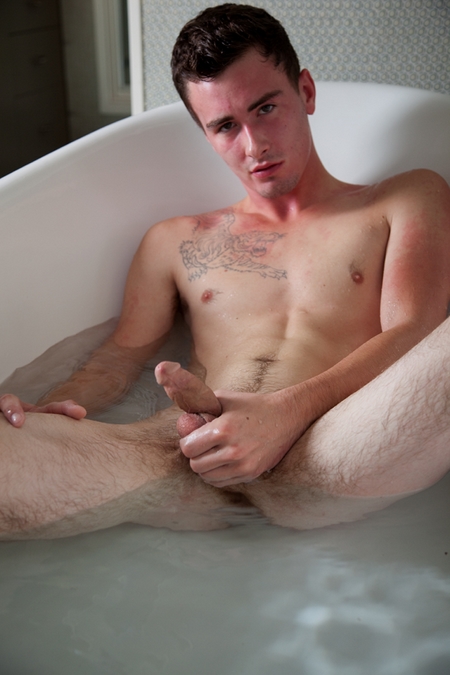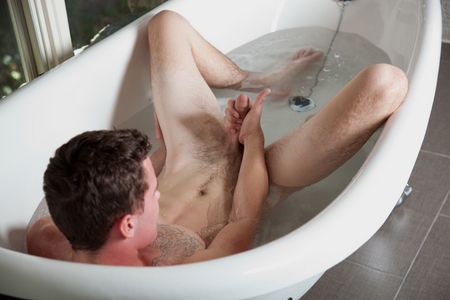 Johnny woke up real early on our second day there and came into my room and asked if he could take a bath. Of course I wasn't going to argue about starting off my day with a hot naked boy playing naked in my bathtub. I immediately woke up the crew and gathered up the equipment and filled Johnny's bath up with warm water. I can still close my eyes and remember watching Johnny dropping his pajama bottoms revealing his morning wood.
Johnny laid back in the bath and explored his body with his hands. His hands made their way down to his tight hairy hole and his fingers explored inside. Johnny stroked his hard cut cock so violently as he bit his lips and moaned. Johnny likes it ruff and he can take it just as well as dish it out. Johnny sat on the back of the tub and flexed his entire body as he worked his cock until he sprayed his chest with cum.
Comments